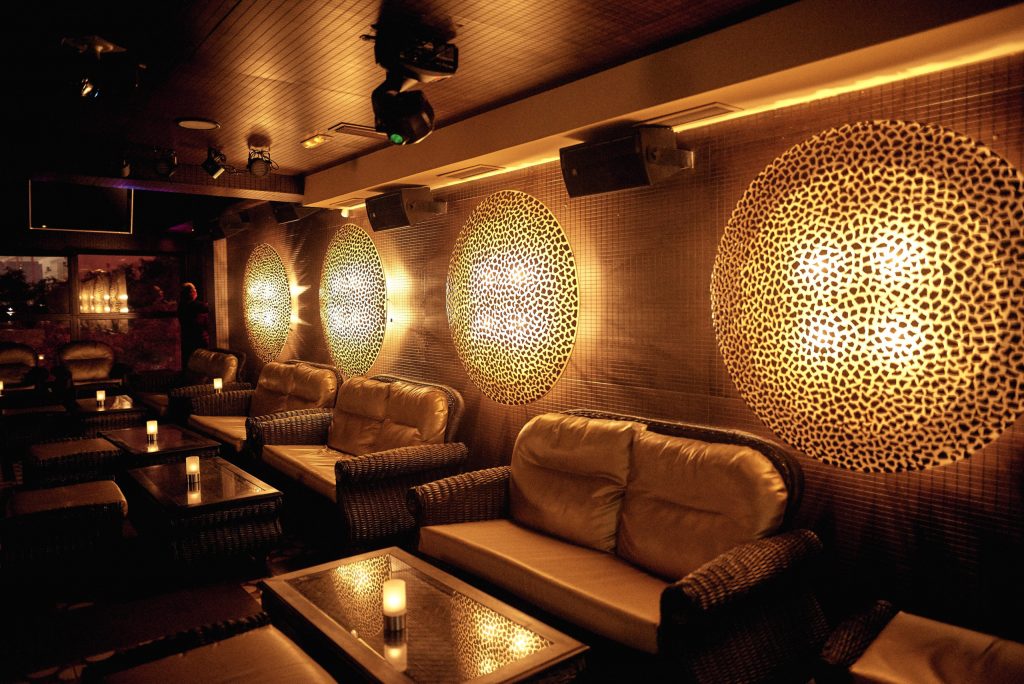 THE CLUB
Dare to live new sensations
With four spectacular rooms and different musical styles, Tropical Salou disco-club becomes the best option. In addition, on its terrace you can taste the most exotic cocktails or taste a good hookah. A disco-club that promotes a select and pleasant atmosphere with unique party nights and unique decoration and guests.
Through its characterized glass elevator you can access the different floors, where you will find the various rooms with totally different environments. Dare to discover and find your place in Tropical Salou!
RESIDENT DJ'S
Experts for all musical tastes

FlowMarttin
Después de su gran trayectoria siendo Dj residente en multitud de discotecas de España, llegó a Salou en 2008 para quedarse. Allí es cuando empezó una nueva etapa para él, siendo Dj residente oficial de nuestro club hasta la actualidad. Su gran pasión por la música electrónica, House y Deep...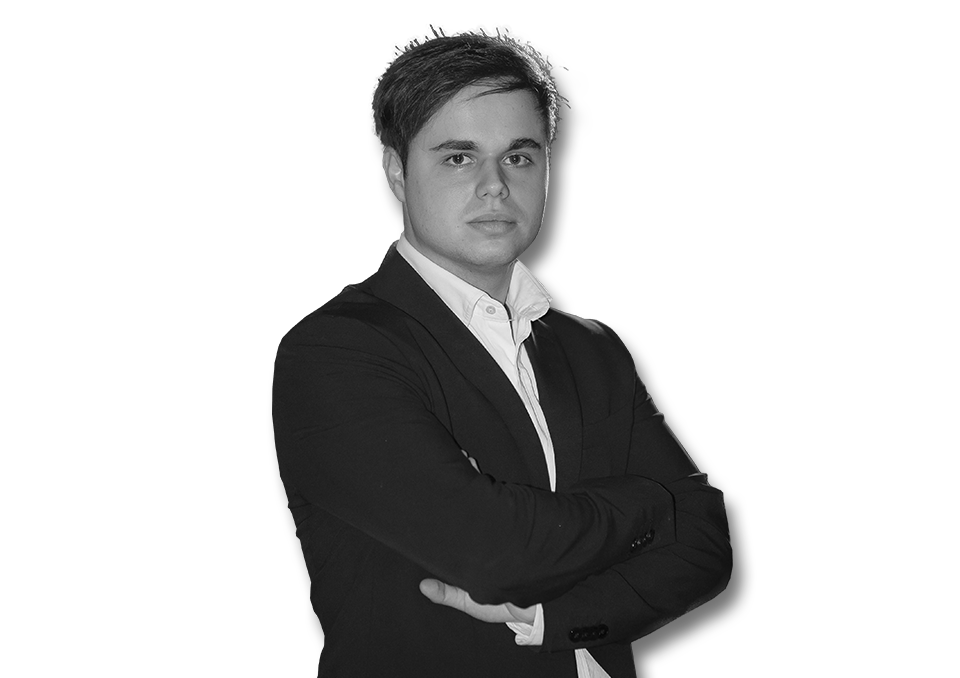 Eric Mass
Eric Mass es un Deejay, que desde bien joven se empezó a interesar por el mundo de la música. Cuenta con una larga experiencia profesional a pesar de su corta edad, desde los 16 años ha actuado en conocidos locales de la zona de Lleida, siendo residente en varios de ellos. El estilo que le caract...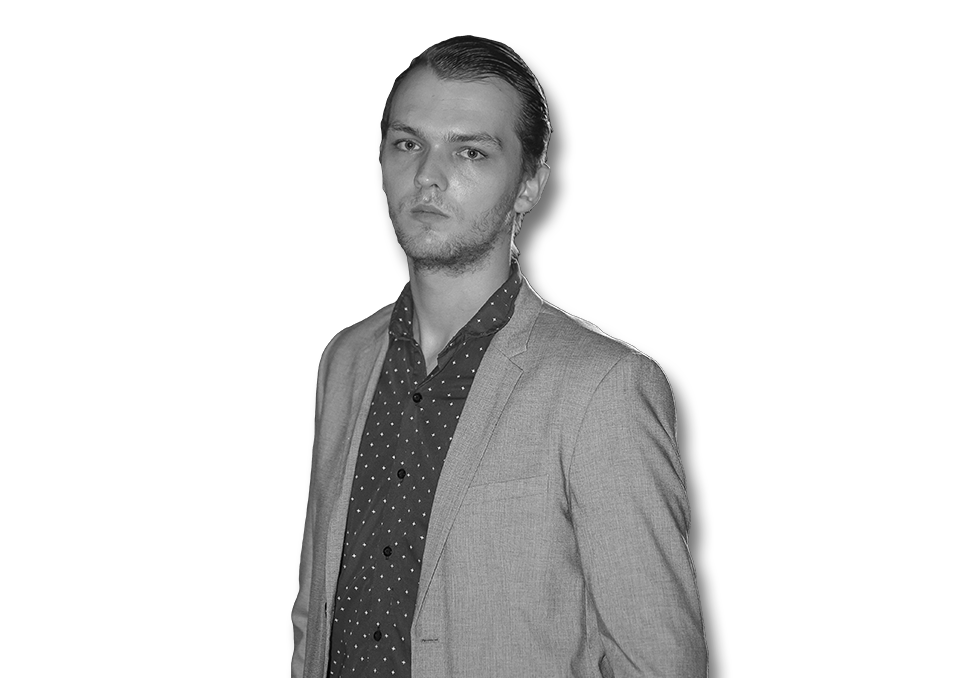 Rodex
Tras haber pasado por varios locales de la costa daurada, nuestro dj residente Rodex Dj, ofrece un gran abanico de selección musical que no dejará indiferente a nadie. Se le suele caracterizar por mezclar música internacional con nacional, lo cual aporta frescura e innovación en sus sesiones.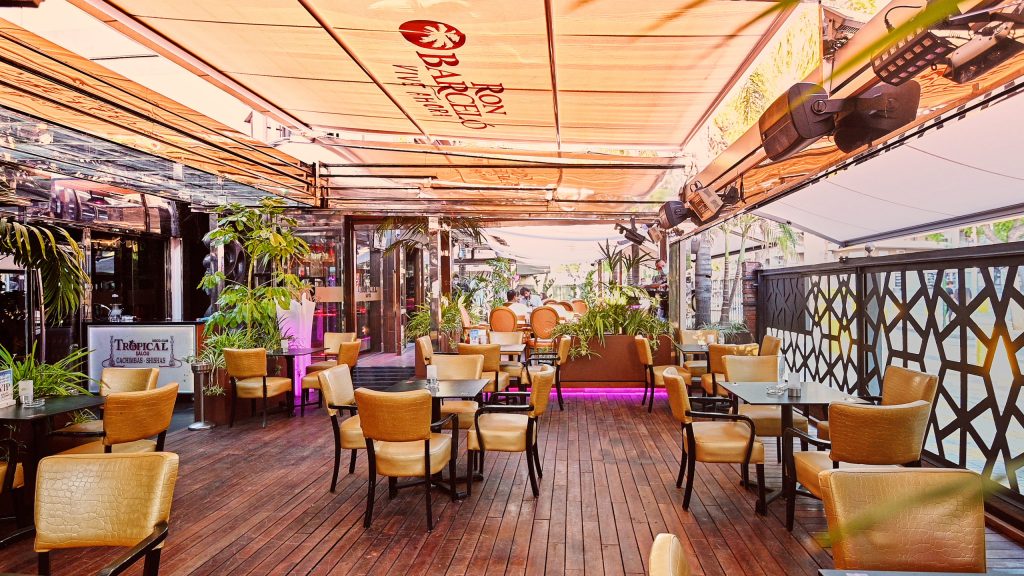 TERRACE
The Terrace of Tropical Salou is not like any other. In times of cold it has adaptations to avoid contact with the outside and in times of good weather, it is completely open. Dj Marttin will envelop you with his rhythm in both a festive and Chill-out atmosphere.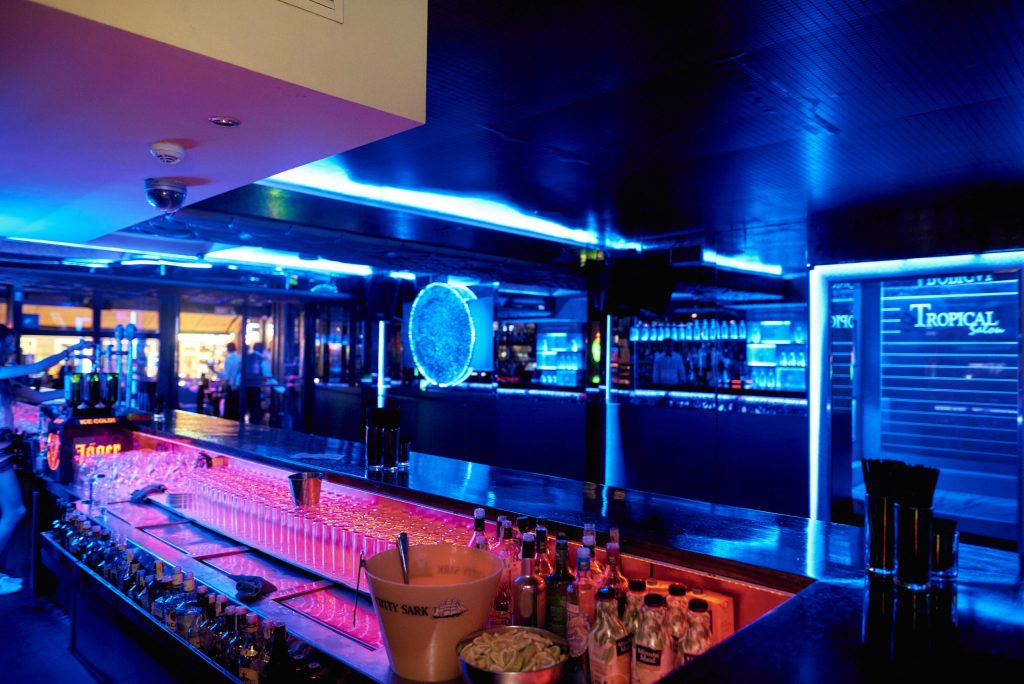 MAIN ROOM
Our main room is characterized by its spaciousness and modernist design, with direct access to the terrace where you can dance the night away with our resident DJs.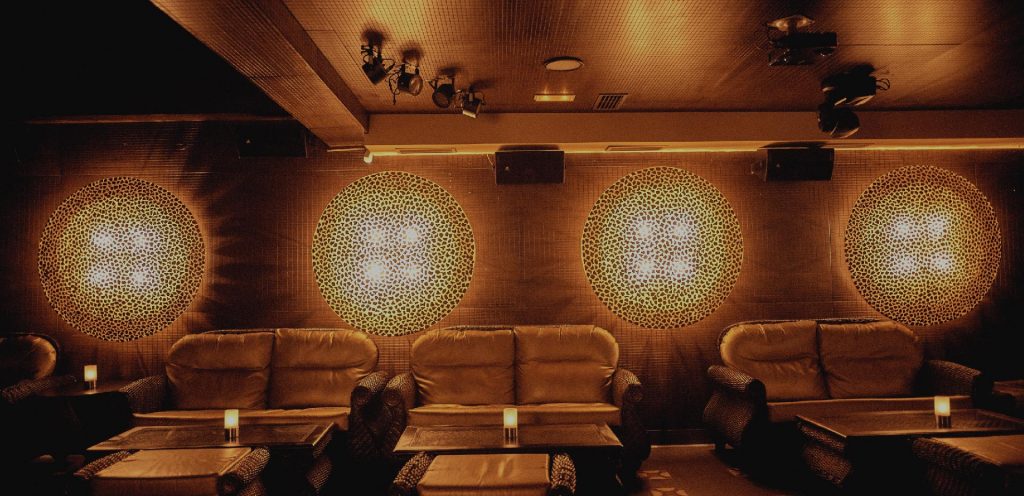 HOUSE
This room is reached through the elevator, as it is located on the first floor. The House room is characterized by being a perfect place to dance enjoying freedom and intimacy while feeling the energy of the DJ, the music and the people.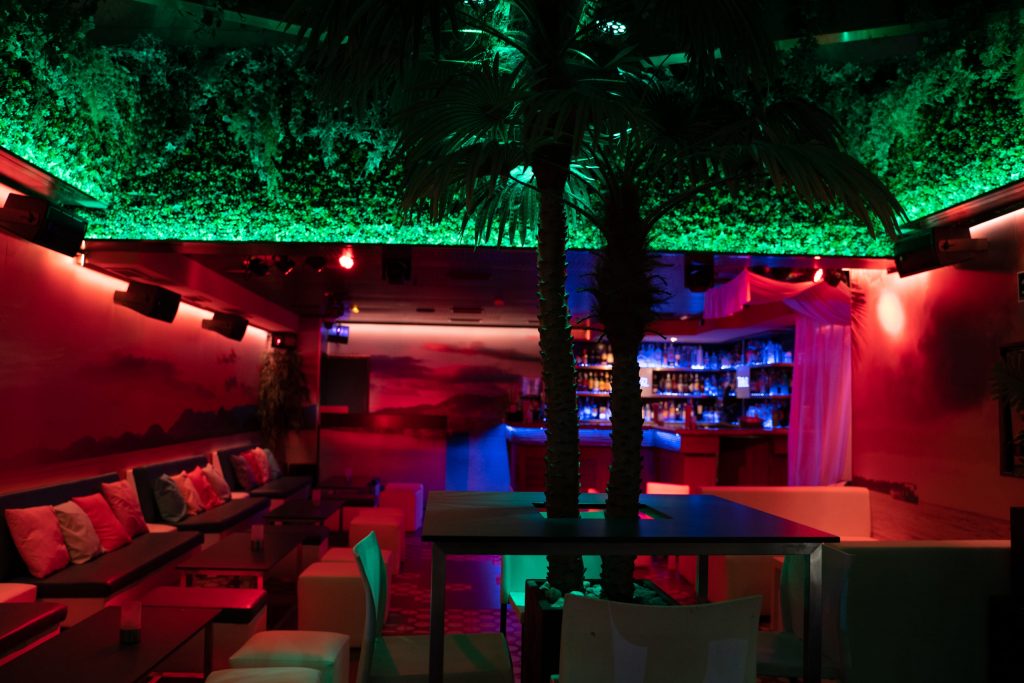 SKY GARDEN
On floor number 3 we find this beautiful room, with its famous windows from which you can see the outside and at the same time feel the strength of the room's atmosphere. It is a magical place which is a must if you visit our disco.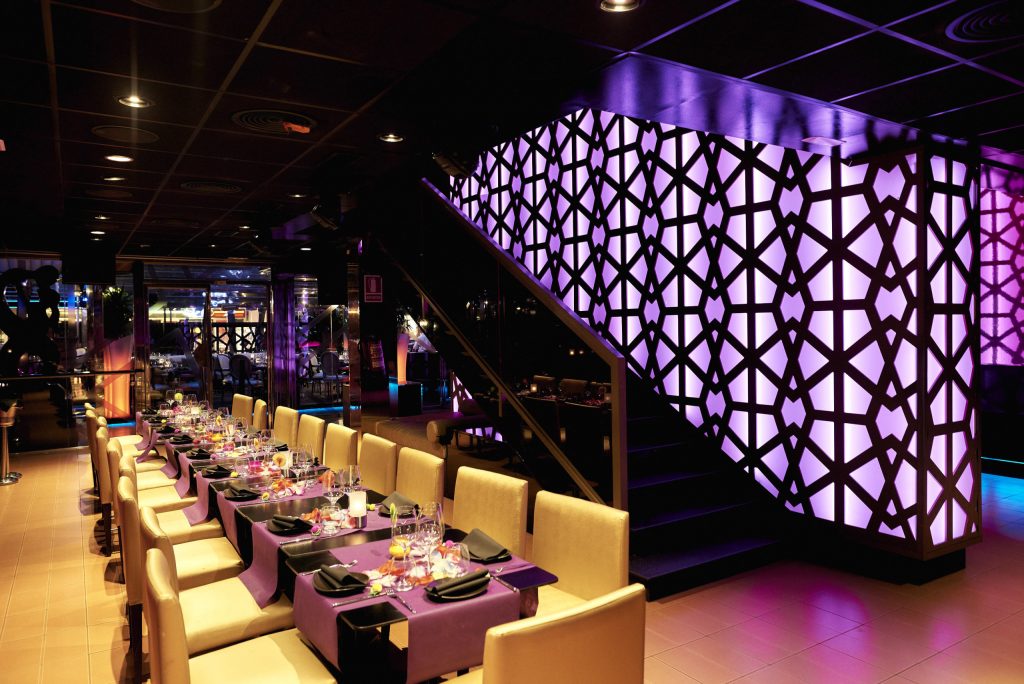 TROPICAL FUSION
One of the most recent rooms. The eccentric decoration and glamor will not leave you indifferent.